The ultimate combination of pasture growth and environmental stewardship
PastureSure® is a breakthrough blend of our two latest product innovations: SurePhos®, which reduces phosphate loss, and SustaiN®, which halves nitrogen volatilisation losses. This means more nutrients are retained in the soil for more efficient pasture growth.
A better choice for the future of farming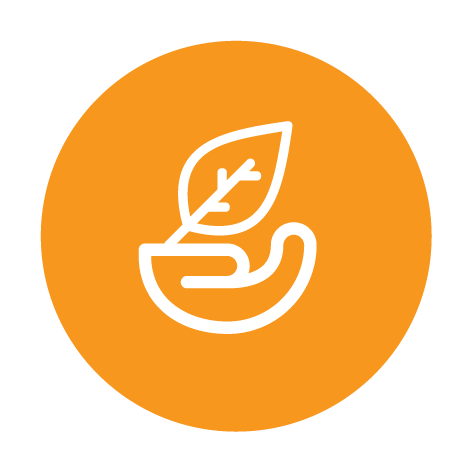 Better for the environment
A 75%* reduction in phosphate loss is great news for the quality of our waterways.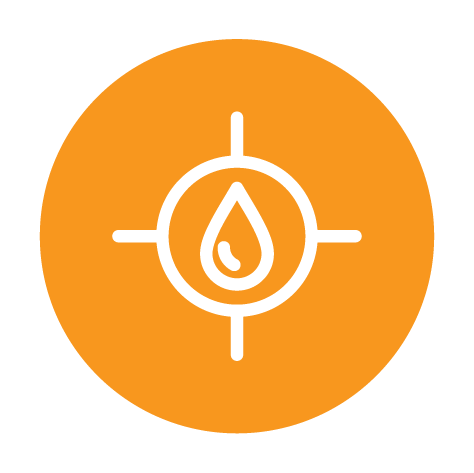 Less water soluble
SurePhos® is less water soluble, so it dissolves into the soil slowly over a period of months.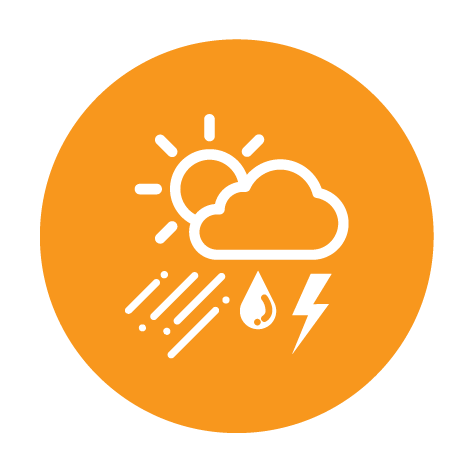 More flexibility
Apply in a greater range of weather conditions, without the risk that rain will wash the nutrients away.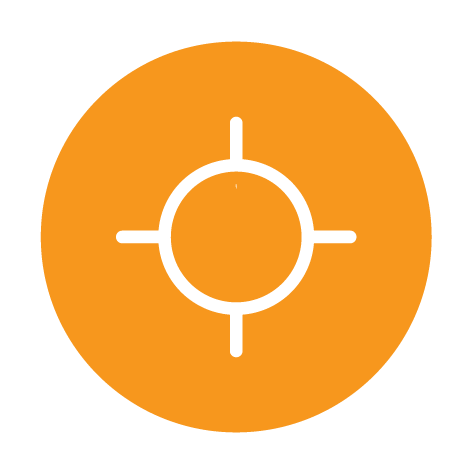 Retains more nitrogen
50% less nitrogen is lost to the atmosphere by volatilisation, compared to standard urea.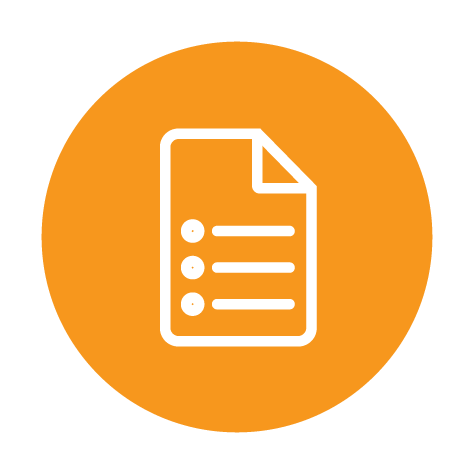 He Waka eke Noa
Reducing nitrogen lost through volatilisation is a key nitrous oxide mitigation strategy.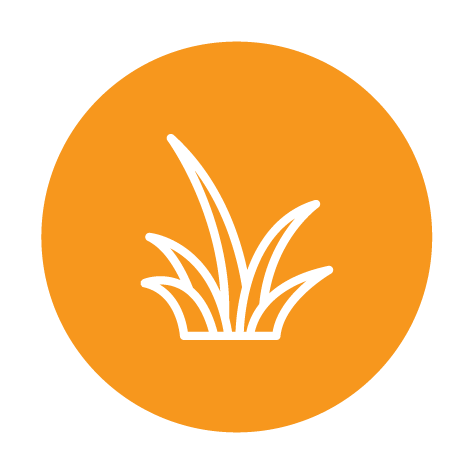 Grows more grass
Research shows SustaiN® will give you an average increase of 5% in pasture yield compared to urea.
Ready to reduce nitrogen and phosphate losses from your farm?
To make a better choice for your pasture, chat to your Ballance Nutrient Specialist about PastureSure®, or contact our team on 0800 222 090.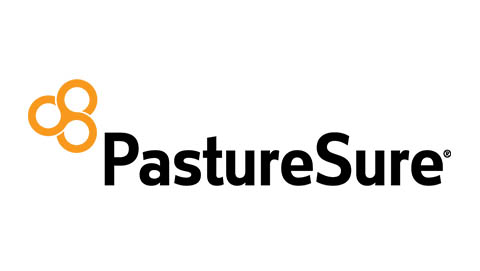 PastureSure® is a blend of SurePhos® and SustaiN®, created to help you maximise pasture gains and minimise phosphate and nitrogen losses.
PastureSure® is currently only available in the North Island.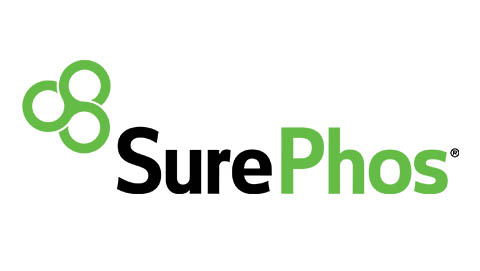 SurePhos® is a breakthrough innovation that will change the way you use phosphate. It's better for the soil, better for the environment, and better for the future of farming.
SurePhos® is currently only available in the North Island.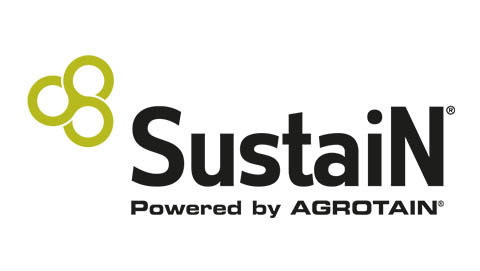 SustaiN® is the efficient way to use nitrogen on your farm, with an innovative formula that reduces volatilisation losses by up to 50%.