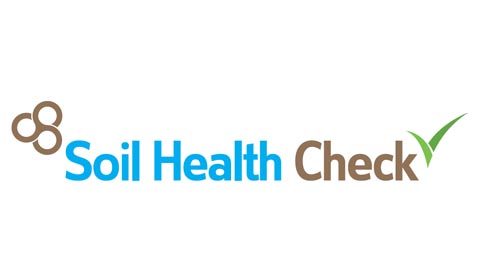 Dig deeper with our NEW Soil Health Check
Our new Soil Health Check is a quick, easy, and affordable test that measures both the chemical and biological composition of your soil. The results give you a deeper understanding of your soil health, and allow us to provide you with highly-informed recommendations to optimise your nutrient performance.
This industry-leading initiative is part of Ballance with Nature, which is our commitment to helping farmers and growers make science-backed decisions and work productively, sustainably.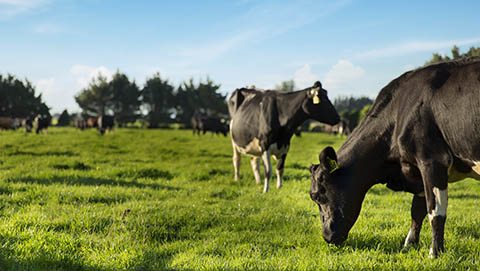 Maximise your feed returns
As the global demand for nitrogen increases, combined with restricted supply, rising energy costs and an increased focus on food security, nitrogen fertiliser costs have risen to near record levels. So it's more important than ever to ensure you get the best return on your feed investment.
Take a look at the calculator to see how you can make more sustainable and productive decisions for your farm – and ensure you're getting the maximum returns from your feed this autumn and beyond.
---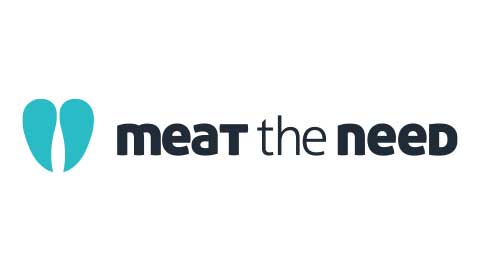 Ballance announces sponsorship of Meat the Need
Ballance is a proud new sponsor of Meat the Need, which sees generous Kiwi farmers donate livestock, that is processed and delivered to foodbanks across New Zealand, helping feed families in need. We are thrilled to support this charity as they carry out incredible work in our communities.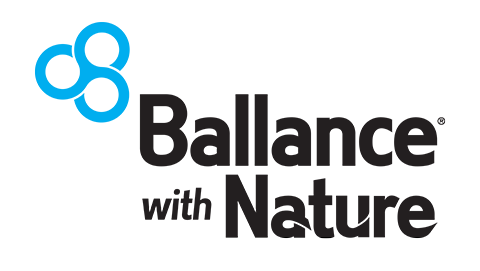 Ballance with Nature Conversations
Farmers and growers throughout New Zealand are doing some incredible things to optimise their natural resources and protect them for generations to come.
We've been meeting farmers across the country, celebrating success stories and sharing ideas.