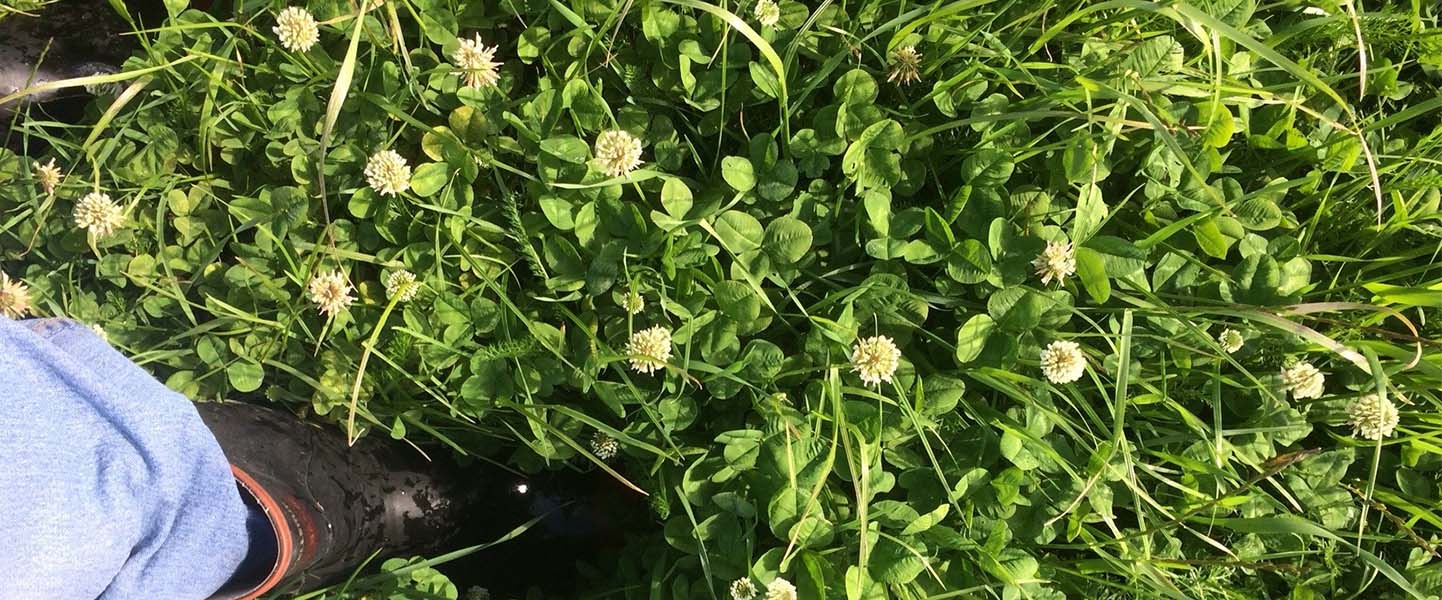 Farmer to farmer: Nutrient and efficiency tips for your farm
Getting the most out of a constrained fertiliser investment is top of mind for many. Farmers and growers throughout New Zealand are doing some incredible things to optimise their natural resources and protect them for generations to come. Recently, we've been meeting dairy farmers from across the country who have had some real success driving clover performance in their pastures through good fertiliser and grazing management.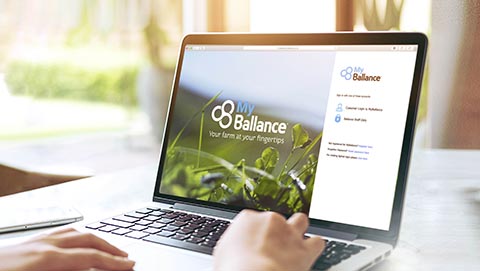 MyBallance keeps your farm at your fingertips
MyBallance keeps track of all of your farm's fertiliser information in one secure online location. So you can make informed nutrient management decisions and place orders 24/7. Your MyBallance account can be accessed on any laptop, desktop, tablet or mobile device – so you can get things done wherever and whenever it suits you.
---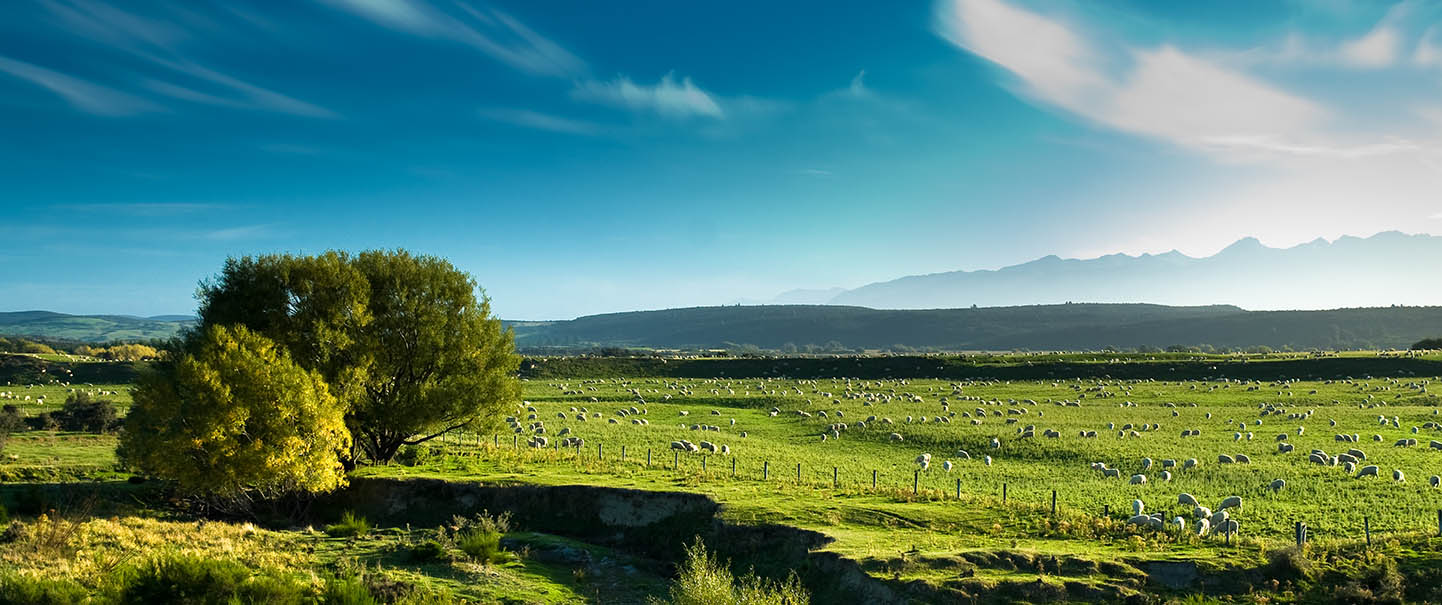 2023 Annual Meeting of Shareholders
The 2023 Annual Meeting was held on Wednesday 27th September 2023. Click here to view a recording of the meeting and the results of the resolutions.
Ballance Board election results 2023
Dani Darke has been re-elected as the Director for the North Ward and Jared Collie has been elected as Director for South Ward on the Board of Ballance Agri-Nutrients. Jared replaces Andrew Morrison who is stepping down at the co-operative's 2023 annual meeting next week after more than twelve years on the Board.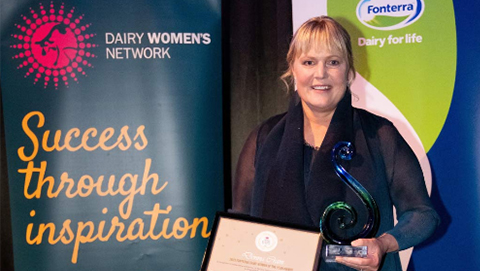 Fonterra Dairy Woman of the Year noms open!
Nominations are once again open for the Fonterra Dairy Woman of the Year Award, which sees women dedicated to the future of New Zealand's dairy industry recognised and celebrated.