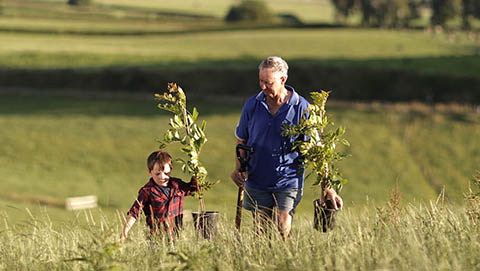 Introducing Ballance with Nature
Our farming community is constantly adapting and evolving, to ensure we continue to thrive in the years ahead. And at Ballance, we see the potential to make a real difference to the future of farming and growing in New Zealand. Which is why we are proud to introduce Ballance with Nature.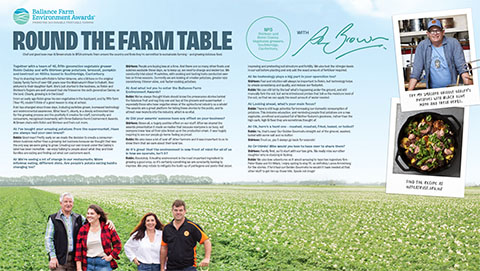 Round the Farm Table
Ballance is a proud sponsor of the New Zealand Farm Environment Trust's Round the Farm Table project. Round the Farm Table has been designed to promote the Ballance Farm Environment Awards, celebrate its success stories, attract future entrants and keep them top of mind in the industry.
---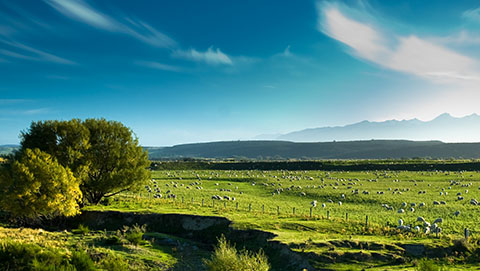 P for productivity and profitability
Our research highlights the opportunity that most sheep and beef farmers have to optimise their phosphorus (P) levels to improve their productivity and profitability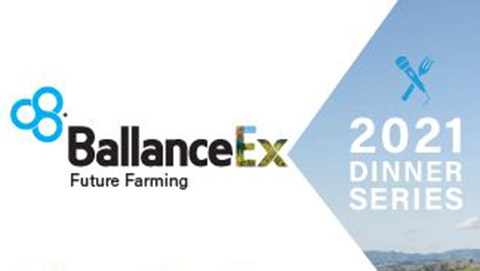 BallanceEx Dinner Series 2021
The BallanceEx Dinner Series is back for 2021 and kicking off in Northland on 16 February. Invites are being emailed out to our customers so keep an eye out in your inbox. We'd love you to join us!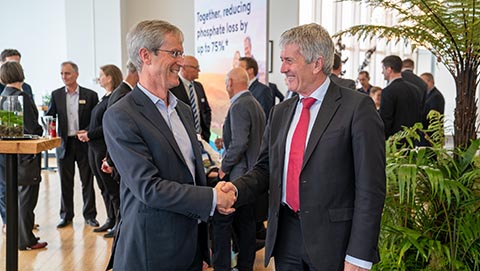 Government invests in future-ready projects
Government to co-fund Ballance's $25 million Future Ready Farms programme. The Ministry for Primary Industries will invest more than $10 million into the five-year programme from the Sustainable Food & Fibre Futures (SFF Futures) fund.