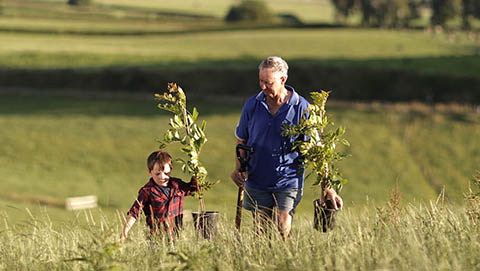 Introducing Ballance with Nature
Our farming community is constantly adapting and evolving, to ensure we continue to thrive in the years ahead. And at Ballance, we see the potential to make a real difference to the future of farming and growing in New Zealand. Which is why we are proud to introduce Ballance with Nature.
Round the Farm Table
Ballance is a proud sponsor of the New Zealand Farm Environment Trust's Round the Farm Table project. Round the Farm Table has been designed to promote the Ballance Farm Environment Awards, celebrate its success stories, attract future entrants and keep them top of mind in the industry.
---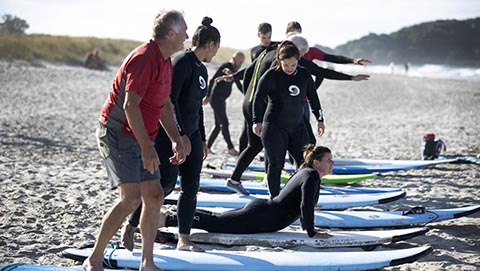 Proudly sponsoring Surfing for Farmers since 2018
Helping farmers and growers take care of their mental health is as important to Ballance Agri-Nutrients as the health and safety of our own team, that's why we are a founding partner of the Surfing for Farmers programme.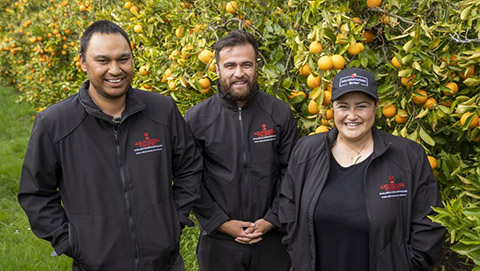 Leadership challenge for Young Māori Growers
The finalists in the inaugural Ahuwhenua Young Māori Grower Award 2020 have been told that one of the big challenges facing Māori is increasing the number of young Māori into leadership roles in the horticultural sector.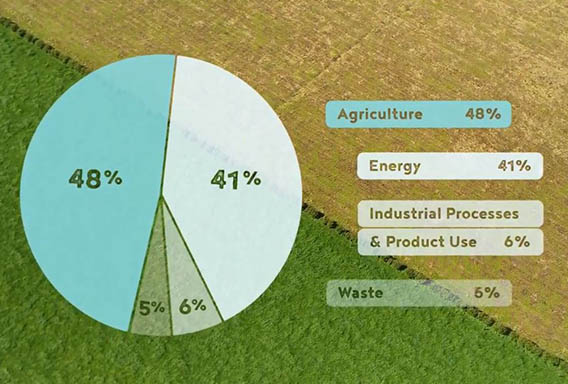 BallanceEx
BallanceEx is a place where we can connect our shareholders with the research, science and experts we have at our fingertips, to help them farm for the future.