MyBallance
To make nutrient management easier, we've put all of your farm's fertiliser information at your fingertips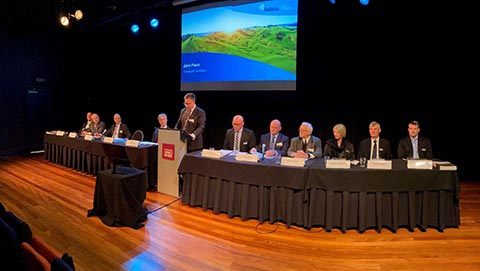 Ballance shareholders elect new Director
Dani Darke, one of six candidates vying for a spot on Ballance Agri-Nutrients Board of Directors, was announced as the successful North Ward candidate at the 2020 Annual shareholders meeting (AGM).
Andrew Morrison was also re-elected uncontested for the South Island Ward.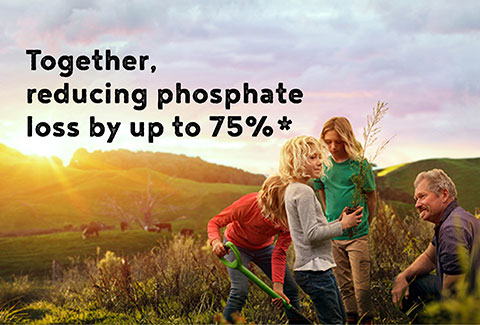 We're changing the game for phosphate in New Zealand
SurePhos is a game-changing new fertiliser that's been years in the making. It's huge news for sustainable farming, and for everyone who shares a love of the land. With the help of SurePhos, farmers can leave a long-lasting legacy for future generations.

SurePhos is currently only available in the North Island.
*relative to superphosphate products
---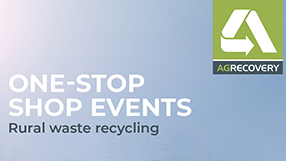 Agrecovery rural recycling events
Agrecovery is a rural recycling programme that allows farmers and growers to dispose of their unwanted agrichemical drums and containers, agrichemicals, seed, feed and fertiliser bags, and used motor oil.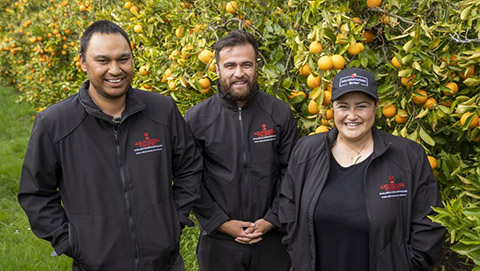 Leadership challenge for Young Māori Growers
The finalists in the inaugural Ahuwhenua Young Māori Grower Award 2020 have been told that one of the big challenges facing Māori is increasing the number of young Māori into leadership roles in the horticultural sector.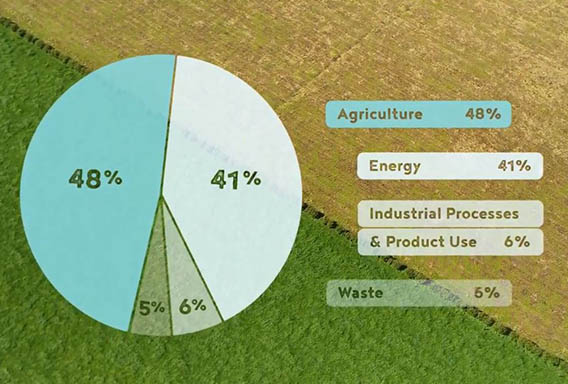 BallanceEx
BallanceEx is a place where we can connect our shareholders with the research, science and experts we have at our fingertips, to help them farm for the future.