MyBallance
To make nutrient management easier, we've put all of your farm's fertiliser information at your fingertips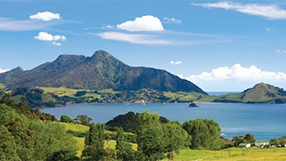 2020 North Ward Director Election
Make sure you have your say in the future performance of Ballance by voting in this year's director election.
If you are registered to vote in Ward N and have received your voting paper, please follow this link to the voting site. You will be asked to enter your unique PIN and password found on your voting paper.
Before you vote you can read the candidate profiles here
For assistance please phone the Election Helpline: 0800 666 935.
We're changing the game for phosphate in New Zealand
SurePhos is a game-changing new fertiliser that's been years in the making. It's huge news for sustainable farming, and for everyone who shares a love of the land. With the help of SurePhos, farmers can leave a long-lasting legacy for future generations.

SurePhos is currently only available in the North Island.
*relative to superphosphate products
---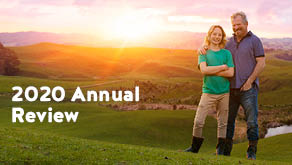 Annual Review
As a co-operative, supporting you and your community is at the centre of everything we do. You can read more about what we've achieved over the past year in our Annual Review here.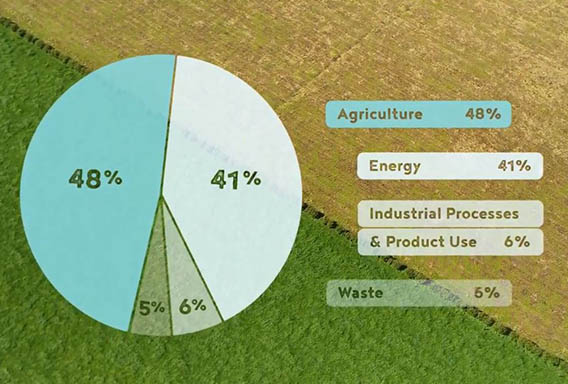 BallanceEx
BallanceEx is a place where we can connect our shareholders with the research, science and experts we have at our fingertips, to help them farm for the future.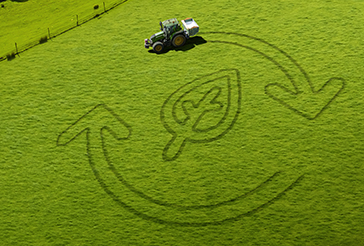 The right choice for the environment and your ROI
SustaiN contains the nitrogen stabiliser AGROTAIN® which halves the amount of nitrogen lost as ammonia, compared to urea, keeping the N right where it should be, ready for uptake by the pasture or crop.