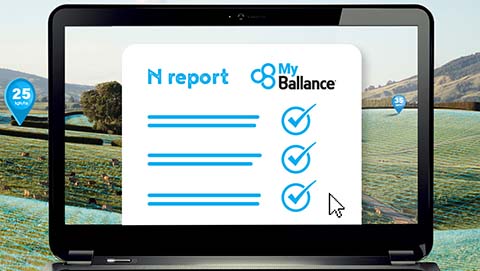 We're here to help you with nitrogen reporting
The easiest way to report your nitrogen use is through your MyBallance account, using our Nitrogen Limit Management feature. If you're a dairy farmer, you're going to need to submit your first nitrogen fertiliser report soon. Your council will advise when their tool is operational. In the meantime, make sure your data is up to date and accurate on MyBallance.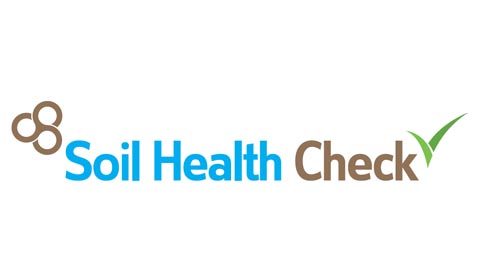 Dig deeper with our NEW Soil Health Check
Our new Soil Health Check is a quick, easy, and affordable test that measures both the chemical and biological composition of your soil. The results give you a deeper understanding of your soil health, and allow us to provide you with highly-informed recommendations to optimise your nutrient performance.
---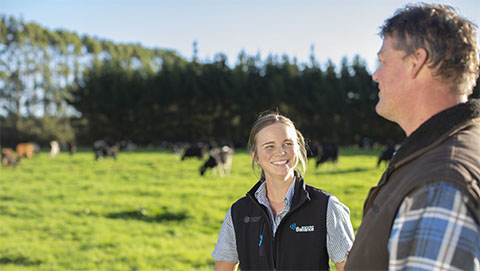 Investing in the manufacture of low-emission nutrients
Ballance's ongoing strategy to focus on locally manufactured products is the key driver for the co-operatives strong 2022 financial year performance.
As a result of this solid performance, the Ballance Board, is pleased to announce a shareholder rebate of $30 per tonne.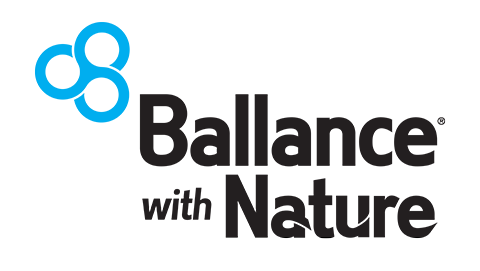 Ballance with Nature Conversations
Farmers and growers throughout New Zealand are doing some incredible things to optimise their natural resources and protect them for generations to come.
We've been meeting farmers across the country, celebrating success stories and sharing ideas.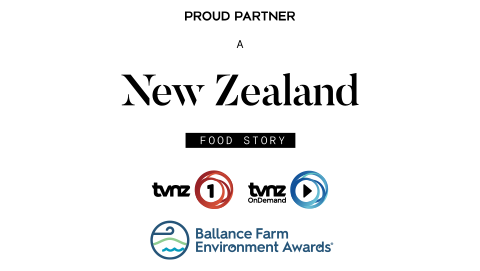 A New Zealand Food Story
May brings A New Zealand Food Story back to our screens and this year it is proudly brought to you by the Ballance Farm Environment Awards. The series follows award-winning chef Ben Bayley, owner of Auckland restaurant Ahi, visiting farmers and growers across New Zealand, celebrating what they do and telling a kiwi story through food.