Keeping Our Air Clean
GoClear Diesel Exhaust Fluid (DEF) is an exhaust system additive and scrubbing agent that reduces nitric oxide (NOX) emissions in modern diesel engines. GoClear is used by lean burn engines which are equipped with selective catalytic reduction (SCR).
SCR has become the preferred emissions reduction technology for nearly all diesel vehicles including trucks, buses, cars and off highway equipment required to adhere to global emission standards. Euro 4 and Euro 5 emission standards can be met with either the older process of exhaust gas circulation (EGR) or SCR technology, while Euro 6 standards requires the use of SCR to achieve the lower limits of NOX allowable. Off-road vehicles required to adhere to Stage IV / Tier 4 emission standards are using SCR. New maritime heavy fuel engines which are also 'lean burn' are also starting to utilise SCR.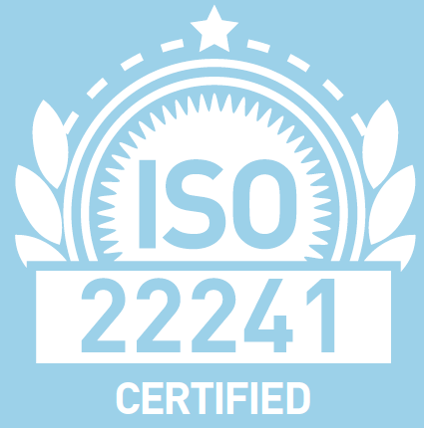 Guaranteed Quality, Guaranteed Supply
Major engine manufacturers use SCR systems to control the release of harmful NOX gases in exhaust fumes from lean burn diesel engines. SCR systems comprise a catalyst, an ultra-pure liquid urea solution, and the hot exhaust gas. Injecting the urea solution into the hot exhaust gas in the presence of the catalyst causes the harmful NOX gas in the exhaust to be converted to harmless nitrogen gas and water vapour.Made with locally produced urea and ultra-pure demineralised water, GoClear is manufactured to ISO 22241 standards. Furthermore, because it is made at a facility dedicated to producing urea, supply is guaranteed.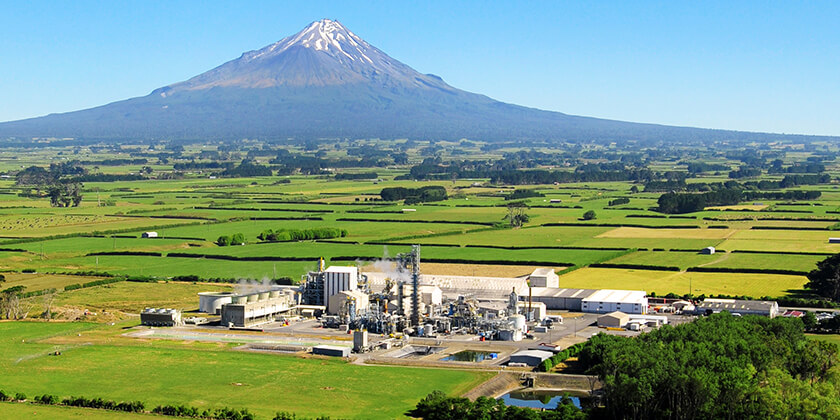 Manufacturing
The manufacture of GoClear is carried out at New Zealand's only ammonia-urea manufacturing plant located in Kapuni, Taranaki. GoClear is proudly made in New Zealand, negating the additional freight component and associated environmental footprint that comes with imported products. The product is made by taking aqueous urea solution upstream from the granulator and mixing this with ultra-pure demineralised water, thereby achieving a nominal 32.5% urea solution. Stringent quality testing is then undertaken for purity analysis of each batch. Once approved, each batch of GoClear is coded for distribution to ensure full traceability.

World Class
International Accreditation New Zealand (IANZ) are New Zealand's premier accreditation body. IANZ accreditation is independent and globally recognised. IANZ accredited organisations undergo rigorous and regular assessment of all areas of their accredited technical operations, ensuring test and examination results and inspection reports are reliable.
Every batch of GoClear is tested by Ballance to ensure it complies with the International ISO22241 Standard.
Gaining accreditation by IANZ means organisations and customers have independent assurance of:
• Ballance's competent and experienced staff.
• The integrity of materials and calibrated equipment.
• Technical validity of Ballance's testing methods.
• Internal and external quality control checks.
IANZ accreditation is an assurance that Ballance operates effective quality processes and recognises their technical competence as world class.
Where to Buy
GoClear has been supplied to the largest fleets in New Zealand for many years. Supply partnerships have developed with all the premium fuel distributors. Dedicated tankers operating in both the North and South Island means there is strong logistical capability and efficient bulk logistics – modelled on fuel industry fleets. A well-established networks gives customers reliability and security of supply. Customers have convenient access to fuel networks and fuel card management.
Access through fuel networks allows customers to obtain diesel and GoClear at the same time. GoClear is also available in various package sizes to suit all customer requirements.
For more information or orders, please contact
Ixom
E – nz.orders@ixom.com
T – 0800 22 22 77