Now you can make cost-effective decisions with confidence
MitAgator is a science-backed planning tool that helps you make smart decisions for the future. Using innovative technology, MitAgator produces risk maps that help you identify nutrient loss hotspots on your farm – and shows the effect of various mitigation strategies that can integrate into your farm environment plan. So you can be confident you're farming productively and sustainably for generations to come
See how MitAgator is helping at Omarama Station
MitAgator at a glance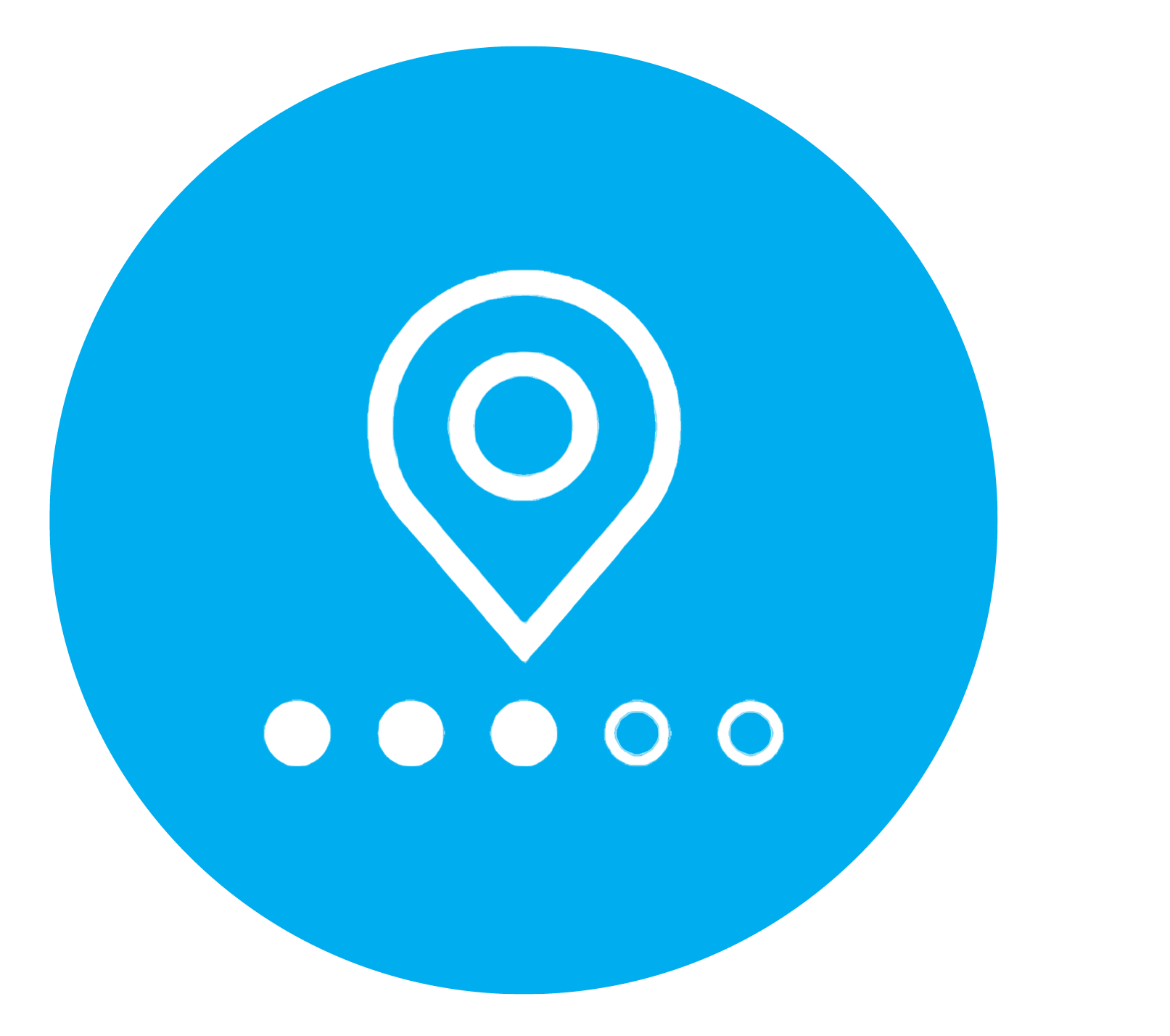 Risk maps and scenario analysis
Risk maps bring your OVERSEER® nutrient budget to life and let you see where your farm's hotspots are – areas where you're losing a lot of nitrogen, phosphate, sediment or E. coli. Targeting these Critical Source Areas (CSAs) first will have the biggest impact on improving your farm's environmental performance.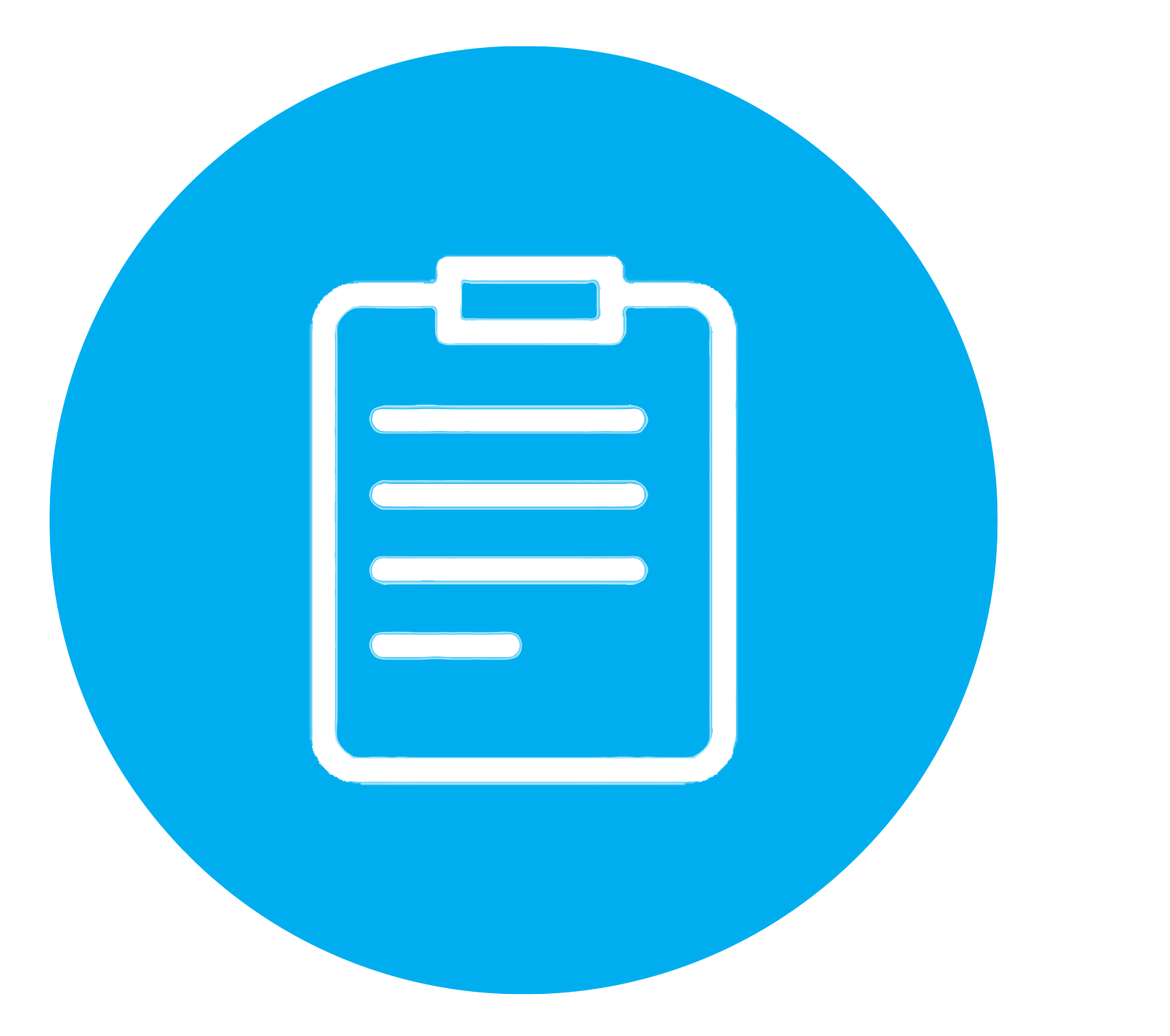 Farm Environment Plans
After validating the mitigation scenarios for your farm, a Farm Sustainability Services specialist will integrate MitAgator's risk maps and mitigation scenarios into a comprehensive Farm Environment Plan. We'll highlight the good management practices already in place as well as point out the ones that can be worked towards.

Nutrient retention
Helping your land hold on to nutrients is vital to keep it healthy and productive for the long-haul. MitAgator identifies which soil areas are working well, and how you can help other areas perform better.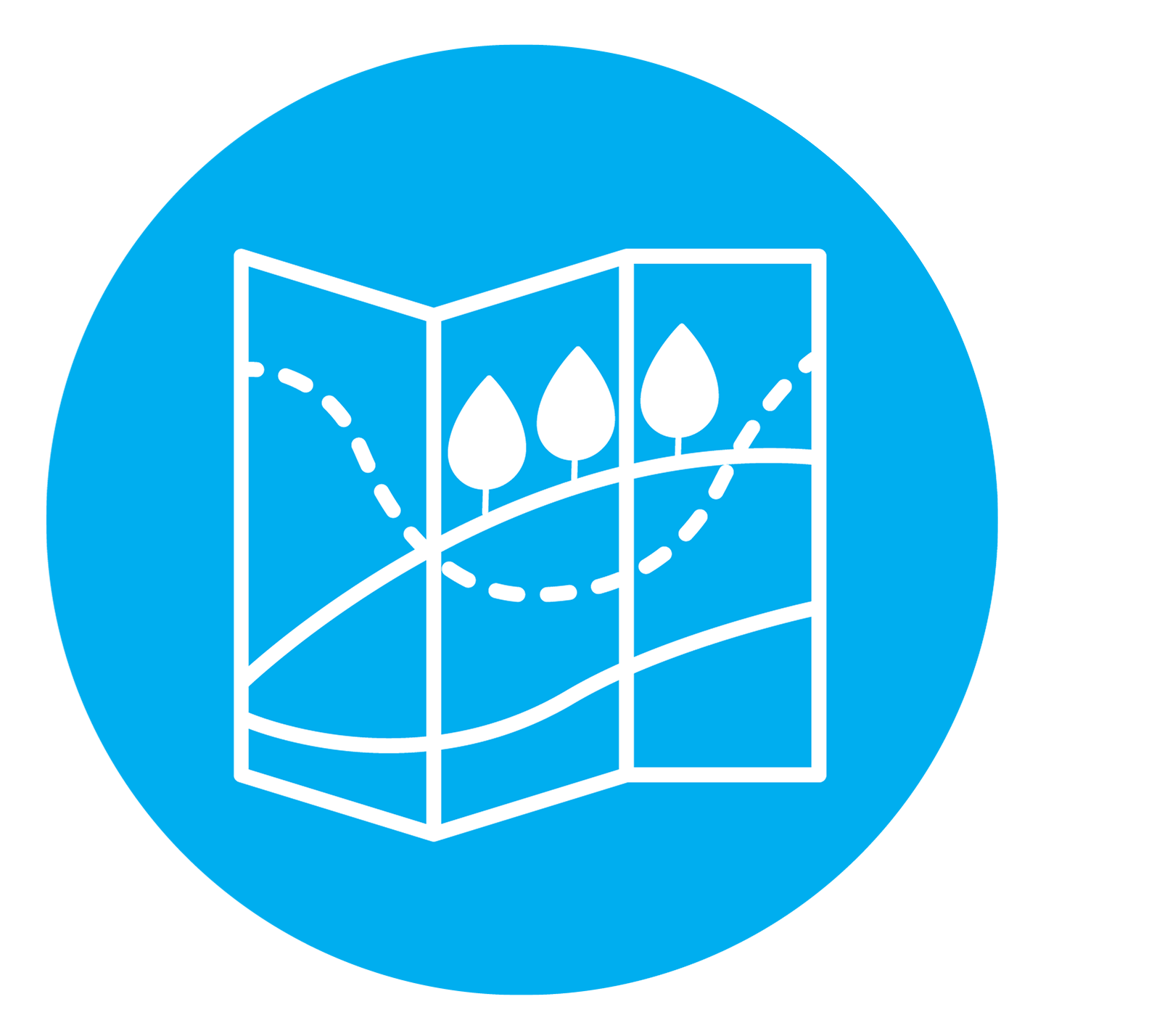 Contaminants, bacteria and water quality
MitAgator provides over 25 different mitigation scenarios, from riparian planting to constructed wetlands, giving you confidence to make informed decisions to protect your waterways.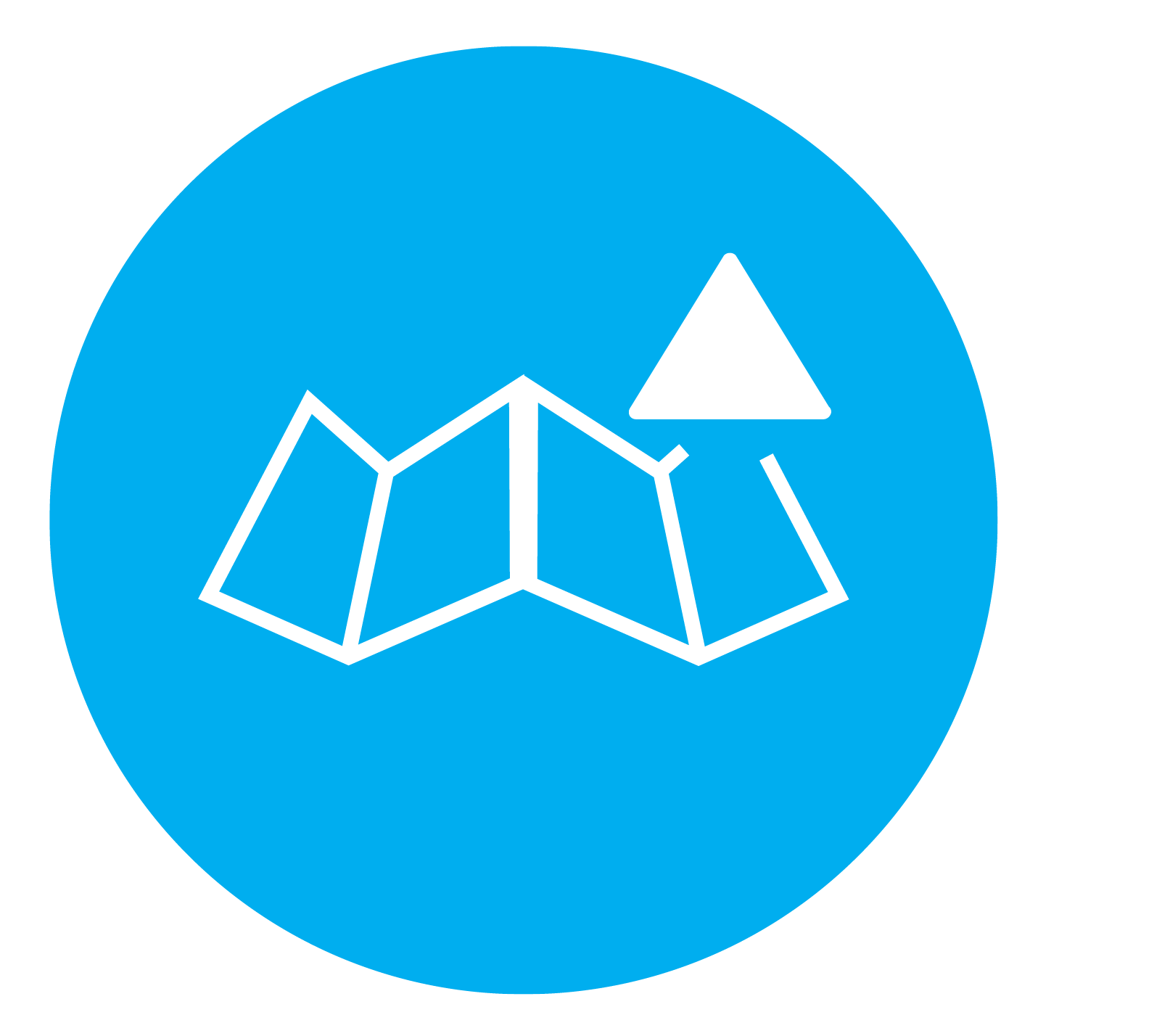 Sediment and soil erosion
MitAgator can help you manage slippage and sediment loss from your land by pinpointing risk areas and providing various mitigation options to suit your budget and farm type.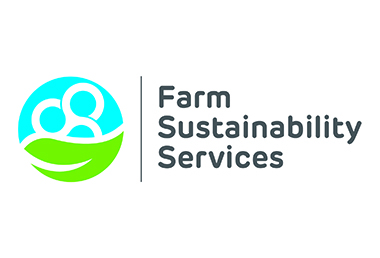 Working together for a sustainable future
Get in touch with the Farm Sustainability Services team to find out how MitAgator can help you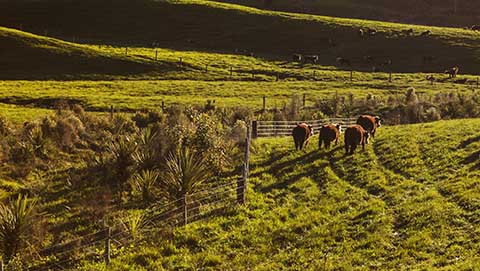 A guide to the Essential Freshwater Policy
It's important for all of us who work on the land to understand the government's new Essential Freshwater Policy. What does it mean for our farms and businesses? We've put together this information toolkit to help ensure your farm meets the new regulations.