It's through our values that we achieve our purpose. Together, creating the best soil and feed on earth.
Our values guide us in all that we do; how we turn up for ourselves, our team mates, our partners and our customers. They provide the bedrock of our culture and our culture is something we are really proud of.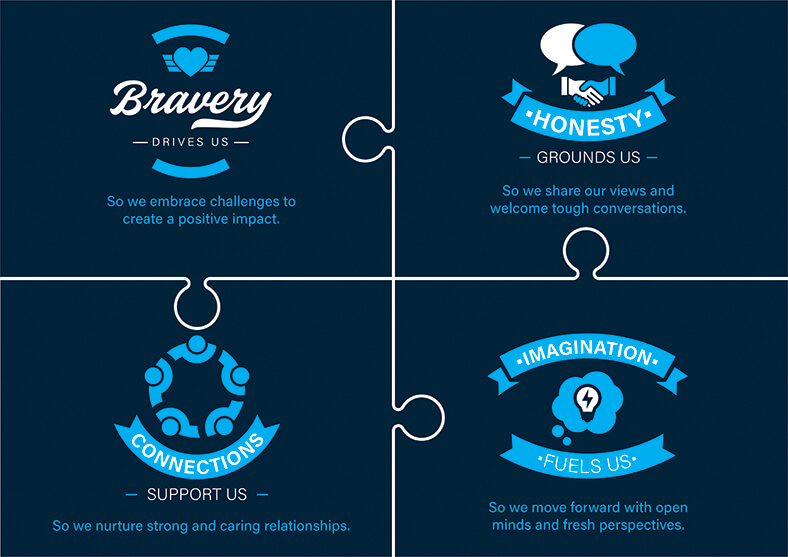 Make your place in New Zealand's future
Join us for great career opportunities - and let's make a real difference for the future of farming, and New Zealand.