To make nutrient management easier, we've put all of your farm's fertiliser information at your fingertips
With MyBallance you can store all of your farm's fertiliser information in one secure online location - allowing you to make more informed nutrient management decisions and place orders 24/7.
Your MyBallance account can be accessed on any laptop, desktop, tablet or mobile device - making it even easier to work together with us any time of the day, or night.
MyBallance allows you to order products directly from your fertiliser recommendation or from a past order, as well as viewing the status of your orders. You can request your spread which is aligned with your digital farm map and have the order electronically forwarded to your chosen commercial spreader.
Working with our technology partners, Precision Farming or TracMap, the MyBallance mapping platform shows you which fertiliser you've applied and where, to make nutrient management and environmental reporting easier.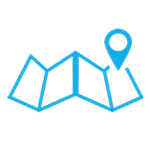 Set up a farm map with an existing aerial image, GPS map or draw your own. You can then use this map to accurately order and record what fertiliser is going where.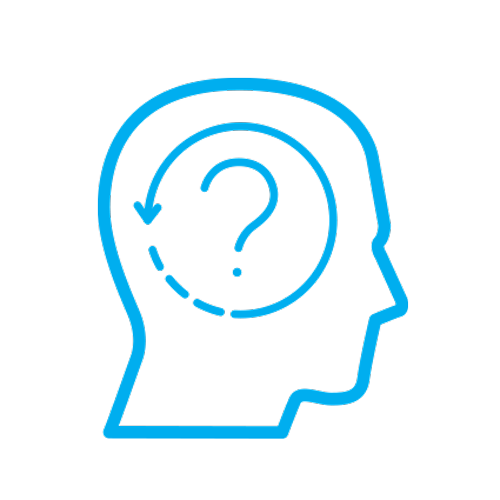 With a comprehensive history, you can easily reorder past mixes you have had success with.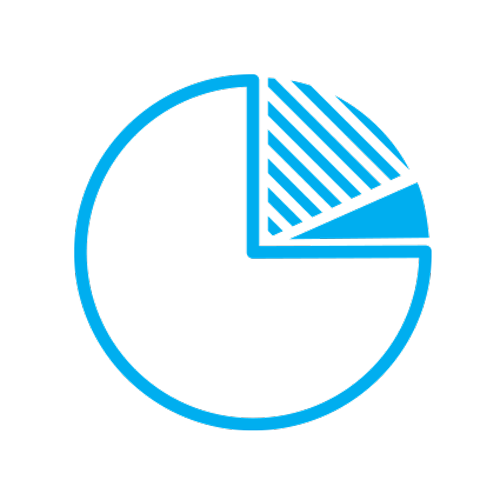 Create your own fertiliser mixes, including any specific micronutrients, and order them immediately.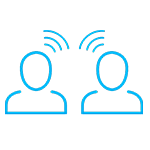 Give selected access to others by setting up additional account users. You can choose to allow your farm manager to place orders or let your accountant access information directly.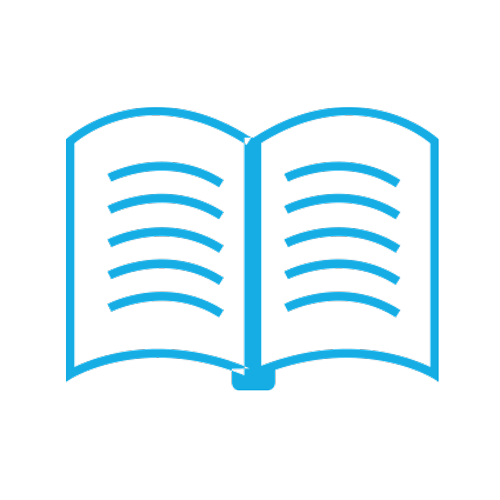 Request an update to your Customer and Property details so that you know you're receiving all the most important farm specific information, promotions and updates.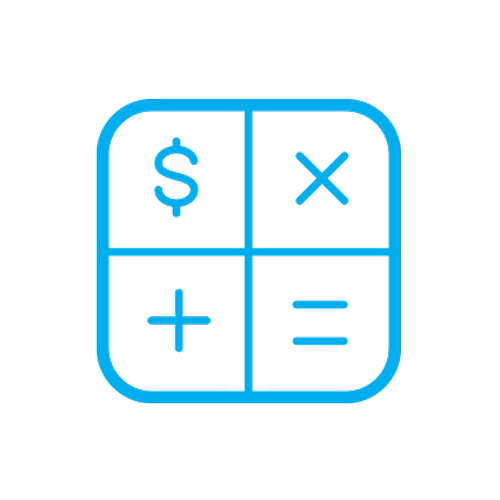 See a concise summary of your current and expected spend, and nutrient use without the hassle of manual spreadsheets.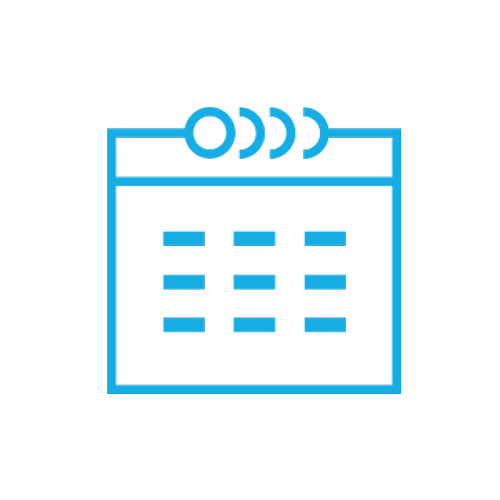 Let merchants, spreaders and Ballance Customer Services order for you with shared fertiliser plans.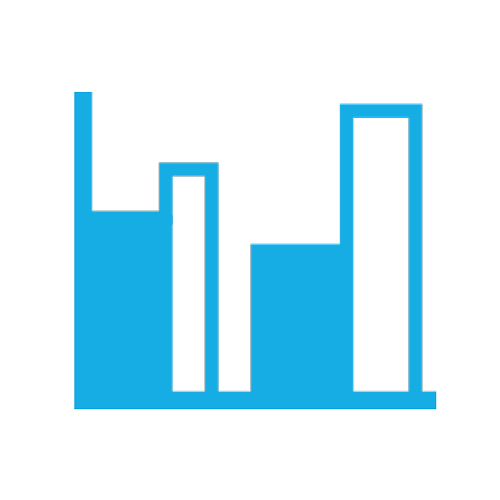 Keep on top of your nutrient use and spend with a wide range of downloadable and printable reports.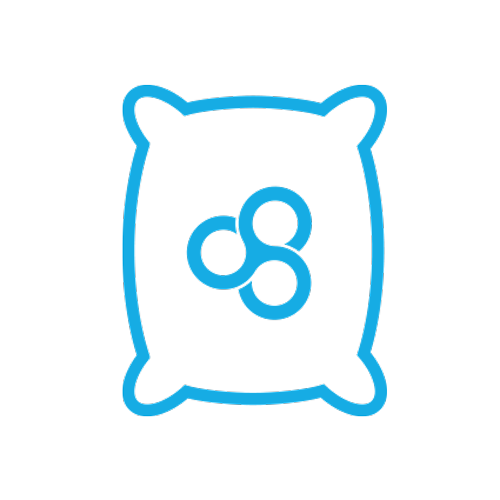 Place an urgent order of SustaiN with quick and simple online ordering.
​