The easy way to manage your farm's nutrient needs
MyBallance keeps track of all of your farm's fertiliser information in one secure online location. So you can make informed nutrient management decisions and place orders 24/7. Your MyBallance account can be accessed on any laptop, desktop, tablet or mobile device – so you can get things done wherever and whenever it suits you.
Check out the latest MyBallance features:
MyBallance at a glance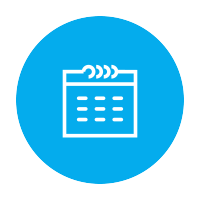 See and order from your fert recommendations
Your tailored fert recommendation is stored right here in the app, so you can easily keep track of your farm's nutrient needs.
Access nutrient reports
Keep on top of your nutrient use and spend with a wide range of downloadable and printable reports.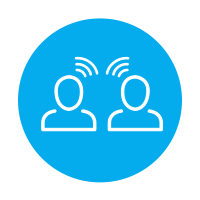 View proof of application
See at a glance which fertiliser you've applied and where, to make nutrient management and environmental reporting easier.
View soil tests
Noticed a trouble spot? Check up on your latest soil test results.
Exclusive to MyBallance