NZ Stats report is now available on your MyBallance account
Your annual Nutrient Summary and survey information is now available to view and download on your MyBallance account.
A reminder that we will not be sending your nutrient information out by post this year. It's easy to register for MyBallance you just need your customer number and then click here to enter your contact details. Easy as that – your farm is now at your fingertips! Or click the video below for a step by step guide.
Once registered, you can get your Nutrient Data by going to "My Reports" and then select "Stats NZ Survey" and "Nutrient Reports".
If you have any questions, please contact your Nutrient Specialist or call our Customer Services Team on 0800 222 090.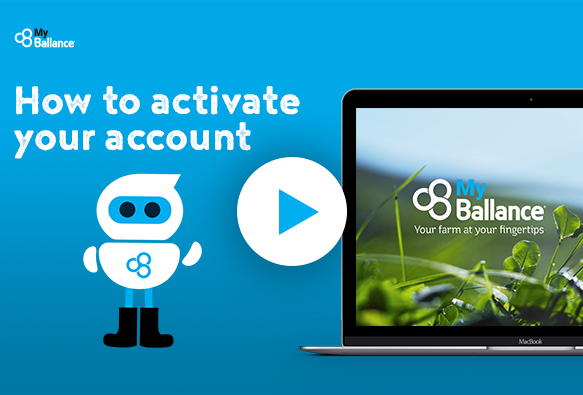 Not sure how to get started?
Click here and find out how to activate your account.