Make a difference to the future of farming with SurePhos
®
SurePhos is a game-changing fertiliser that gradually releases phosphorus to the soil. Research proves this can reduce phosphate loss on your farm by up to 75%*, so it's better for your soil, better for our waterways, and better for the future of farming.
*Relative to superphosphate products
Three key benefits of SurePhos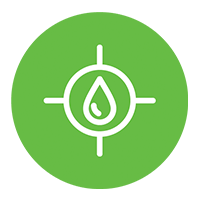 Less water soluble
SurePhos has a low water soluble granule to significantly reduce the risk of phosphate loss. Other phosphate-based products, applied too close to waterways or before irrigation or heavy rainfall, can contribute up to 90% of total pasture phosphate losses.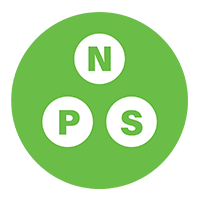 Blendable with SustaiN
SurePhos's innovative formula means that it can be blended with urea based products, including SustaiN. This means that you can benefit from nitrogen, phosphate and sulphur in one application. Check out our PastureSure range for more information.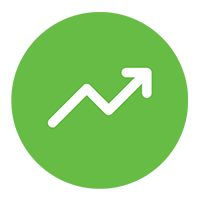 Better for profits
Phosphate runoff is a waste of money. SurePhos maximises your fertiliser investment so it's better for farm profits too.
SurePhos in action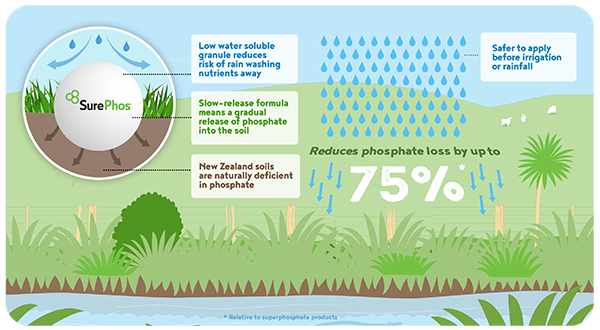 Ready to reduce phosphate loss by up to 75%?
To start reducing phosphate loss on your farm, and to discuss whether SurePhos is right for you, chat to your Ballance Nutrient Specialist or contact our team on 0800 222 090.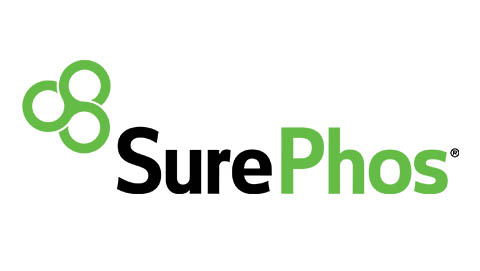 SurePhos is a breakthrough innovation that will change the way you use phosphate. It's better for the soil, better for the environment, and better for the future of farming.
SurePhos is now available in both the North and South Island