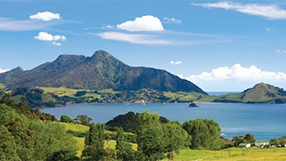 2021 Annual Meeting Resolution Voting
Voting is currently open for the 2021 Annual Meeting Resolutions.
If you have received your voting paper in the post, please follow the link below to the voting site. You will be asked to enter your unique PIN and password, found on your voting paper.
For assistance, please phone the Election Helpline: 0800 666 935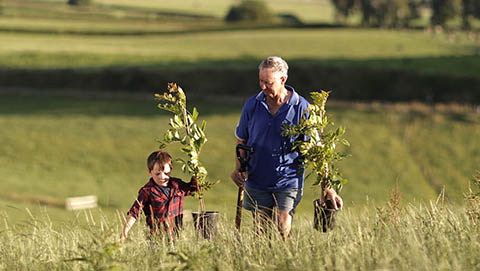 Introducing Ballance with Nature
Our farming community is constantly adapting and evolving, to ensure we continue to thrive in the years ahead. And at Ballance, we see the potential to make a real difference to the future of farming and growing in New Zealand. Which is why we are proud to introduce Ballance with Nature.
---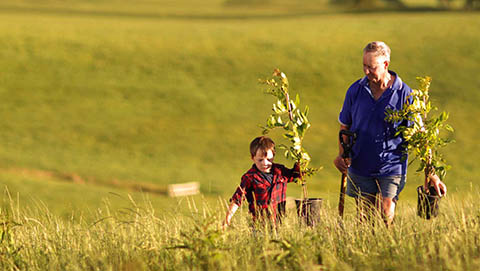 Our FY21 Annual Report is now available to download
We're proud of what we achieved together in FY21. Read about our highlights for the year, our annual results and how we're tracking towards our sustainability goals in our Annual Report, which is now available to download.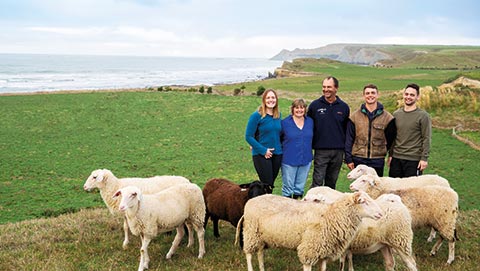 Round the Farm Table
Ballance is a proud sponsor of the New Zealand Farm Environment Trust's Round the Farm Table project. Round the Farm Table has been designed to promote the Ballance Farm Environment Awards, celebrate its success stories, attract future entrants and keep them top of mind in the industry.