Nitrogen limit management
We've just made it easier to stay on top of nitrogen regulations. Our new MyBallance feature lets you add application data throughout the season, so you can measure any nitrogen product you apply and track how you're going against the 190kg N cap.
Nitrogen limit management at a glance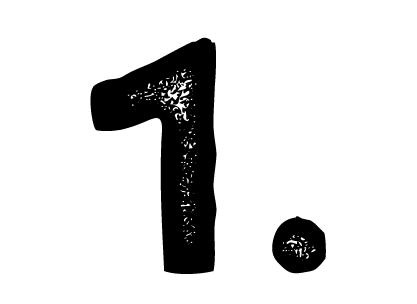 Track your nitrogen use across the season to stay on top of the 190kg nitrogen limit regulations
Check your nitrogen use through the monthly view or the accumulative seasonal view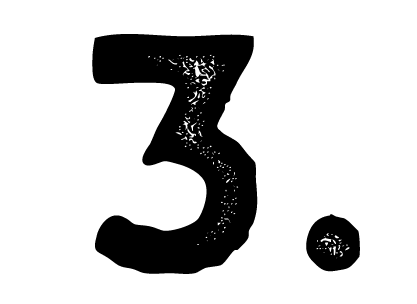 The interactive heat map offers a view by paddocks through your digital farm map, showing where your heavier/lighter areas are
Track how you are doing by your grazed nitrogen average

View your N usage by paddock through the interactive heatmap
Try this new feature now
Check out the latest MyBallance features: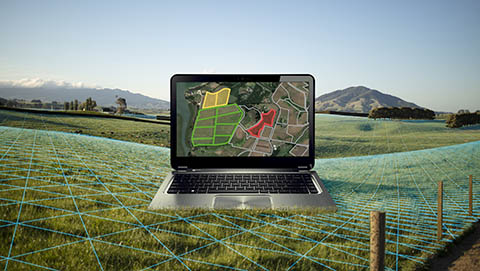 Multi-rate spread request
Spread nutrients more effectively than ever by assigning different rates in one simple request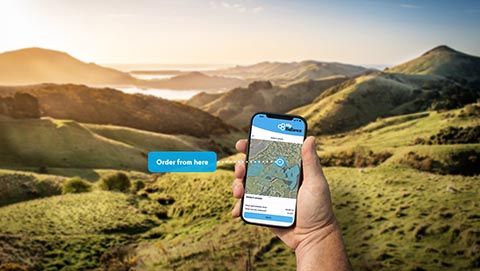 Order from your digital farm map
Place an order on your app by simply selecting the paddocks on your map where the product needs to go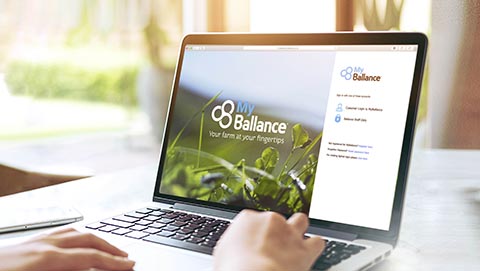 Learn more about MyBallance
MyBallance keeps track of all of your farm's fertiliser information in one secure online location. So you can make informed nutrient management decisions and place orders 24/7
Essential Freshwater Policy
Understand what the Government's new Essential Freshwater Policy means for you with our informative toolkit to ensure your farm meets the new regulations.