By combining GPS guidance and tracking systems with digital farm mapping to automate the aircraft's hopper, SpreadSmart takes the guesswork out of aerial topdressing.
SpreadSmart's technology and computer engineering ensures you are only fertilising the areas of your farm precisely where the nutrients are required, eliminating wastage on the parts of your farm where it's not required - such as wetlands, streams, or small areas like highly fertile stock camps. SpreadSmart provides you with the economics, efficiency and speed of fixed-wing aerial fertiliser application - with the accuracy and environmental protection to make it better for your fertiliser budget, your productivity, and your land.
The technology to improve your production
SpreadSmart's onboard computer can also adjust the rate at which fertiliser is applied to different parts of your farm, depending on the terrain and fertility - this is known as variable rate application. It also allows for different fertiliser products to be targeted specifically to different areas of your farm to improve overall production. By applying fertiliser precisely where you need it for the best response, SpreadSmart keeps fertiliser out of waterways, gullies, forestry blocks, tracks and other no-go zones.
By allowing the pilot to focus solely on flying, SpreadSmart's automation allows the task of operating the hopper to be performed faster, more precisely, and more safely.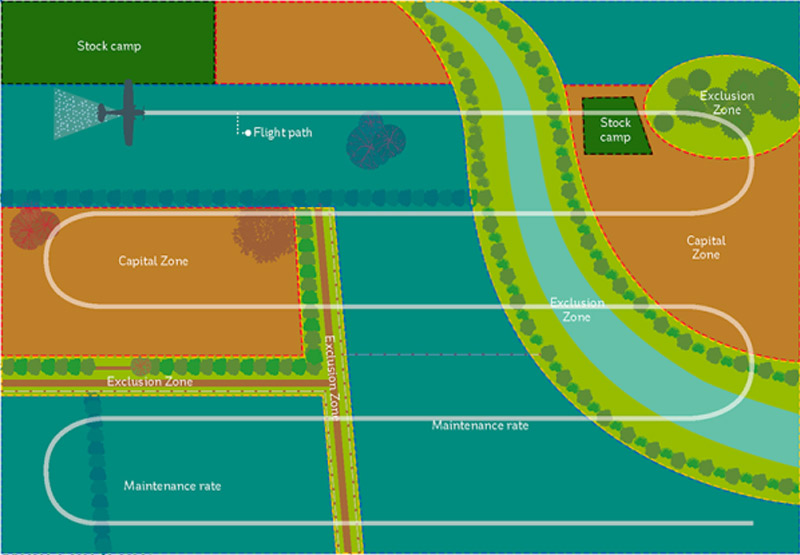 Map out your fertiliser plan
Your digital farm map is uploaded to the aircraft where it controls the onboard computer and connects with the GPS guidance system to direct the pilot where to fly. It contains all the information required to optimise the aerial application of fertiliser to your hill county, including farm boundaries, areas that need to be protected, and the areas that need fertiliser application.
With SpreadSmart you're in control of your fertiliser application, so you know precisely what has been spread, and where. You can create a digital map yourself, or your local Ballance Nutrient Specialist can help you.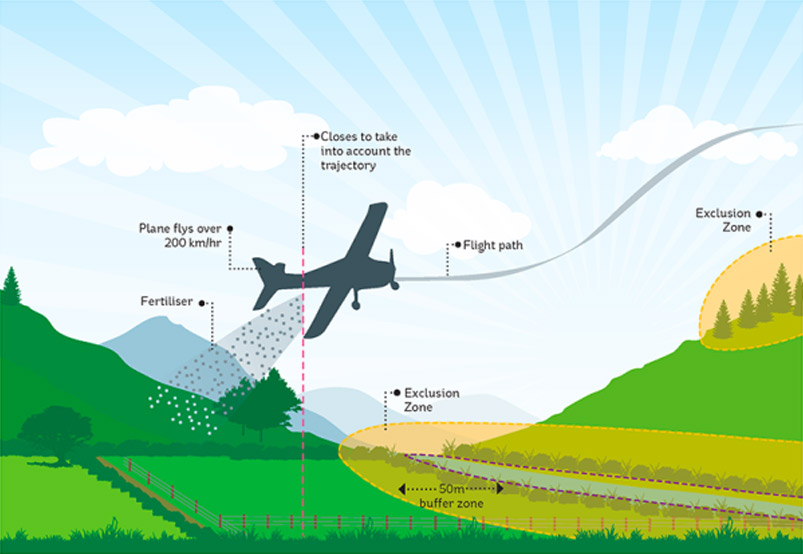 Areas of operation
To find out more or to book your SpreadSmart application call