Better advice, better service, better access.
SealesWinslow provide specialist on-farm animal nutrition advice and services to enhance your herd's performance and wellbeing - which also extends to advising on the economic benefits of using the right feed, at the right time, to increase your farm's productivity and profitability.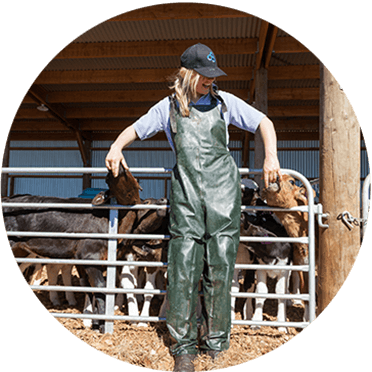 With state-of-the-art feed mills in Ashburton, Morrinsville and Wanganui, SealesWinslow also produce feed blocks, feed additives, silage inoculants and mycotoxin neutralisers.
As well as providing you with access to SealesWinslow products through more than 200 rural merchant stores throughout the country (including Wrightson, Farmlands, RD1 and Ashburton Trading Society), we also use strategic Ballance Service and Supply centres as distribution hubs to provide you with easy access to pick up bagged product.