We're here to help you with nitrogen reporting 
At Ballance, we're here to help with tools, technology and advice to help make nitrogen reporting as easy possible. We've put together a complete guide to nitrogen reporting – it's well worth taking a look.

Key Dates
1 July - 30 June Reporting period for all nitrogen fertiliser use
31 July Nitrogen reporting due
If you're already using MyBallance, it's easy to get started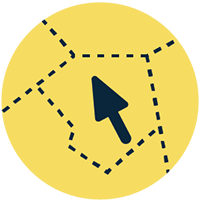 Step 1:Upload your map
Get your digital map set up in MyBallance, if you haven't already.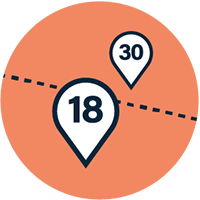 Step 2:Define land use
Use your map to define land use across your farm - pasture, grazed crops, harvested crops, and non-productive areas. It's easy to change these whenever you need to.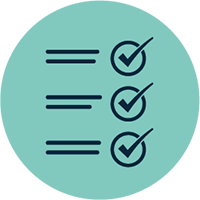 Step 3:Record Proof of Application Data
If you use a contractor to spread your fertiliser, ideally every time you place an order, you also Request Spreading which will allow your POA data to automatically flow to MyBallance if you have a TracMap or Precision subscription. Or you can submit POA manually for past orders.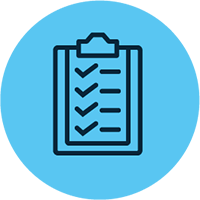 Step 4:Generate your report
You are now ready to generate your nitrogen report.

Your step-by-step guide to nitrogen reporting
Please note due to demand we are no longer able to import POA for this reporting season
Still have questions?