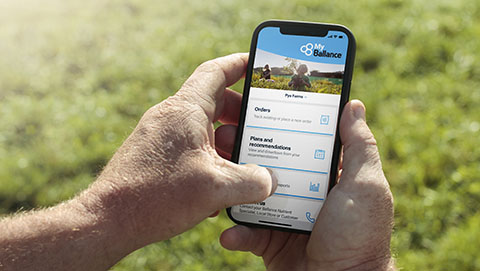 Meet the new MyBallance mobile app
Now it's easy to manage your farm's nutrients from anywhere.
Our new mobile MyBallance app is the easiest way to keep your farm at your fingertips! That means more time out in the field and less time stuck in the office.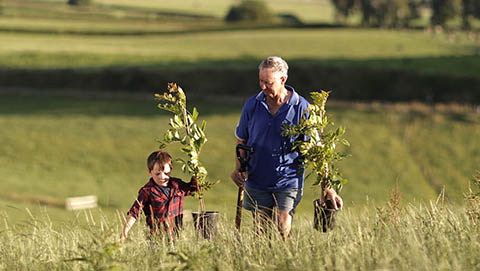 Introducing Ballance with Nature
Our farming community is constantly adapting and evolving, to ensure we continue to thrive in the years ahead. And at Ballance, we see the potential to make a real difference to the future of farming and growing in New Zealand. Which is why we are proud to introduce Ballance with Nature.
---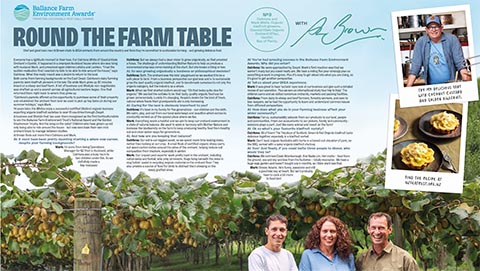 Round the Farm Table
Ballance is a proud sponsor of the New Zealand Farm Environment Trust's Round the Farm Table project. Round the Farm Table has been designed to promote the Ballance Farm Environment Awards, celebrate its success stories, attract future entrants and keep them top of mind in the industry.