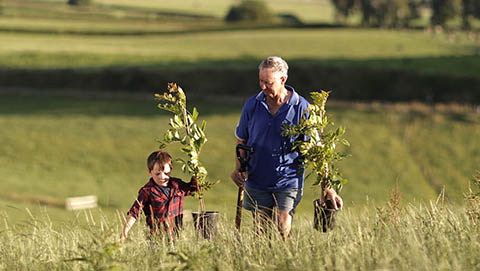 Introducing Ballance with Nature
Our farming community is constantly adapting and evolving, to ensure we continue to thrive in the years ahead. And at Ballance, we see the potential to make a real difference to the future of farming and growing in New Zealand. Which is why we are proud to introduce Ballance with Nature.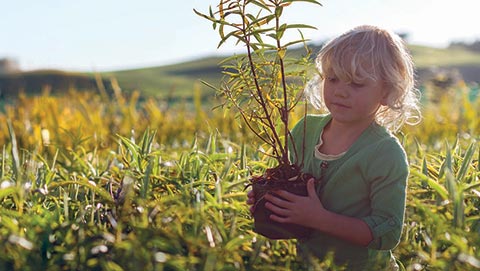 BallanceEx Future Farming Conversations
Our BallanceEx Future Farming series will take a deep dive into the challenges and opportunities Kiwi farmers are experiencing today and into the future. Host Tangaroa Walker is joined by world leading experts from diverse backgrounds, we aim to offer thought provoking and inspiring conversations that will arm you with practical ideas you can consider integrating into your farming practices. Check out the first edition on greenhouse gases here
---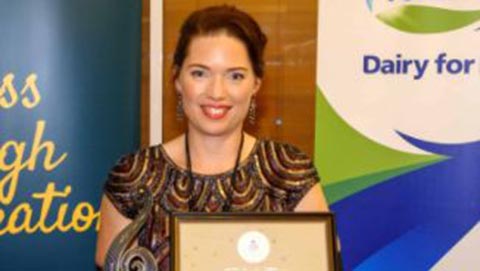 Fonterra Dairy Woman of the Year noms open!
Nominations are once again open for the Fonterra Dairy Woman of the Year Award, which sees women dedicated to the future of New Zealand's dairy industry recognised and celebrated nationwide.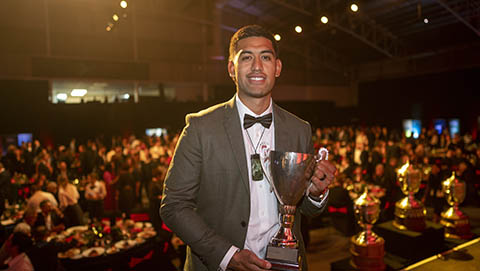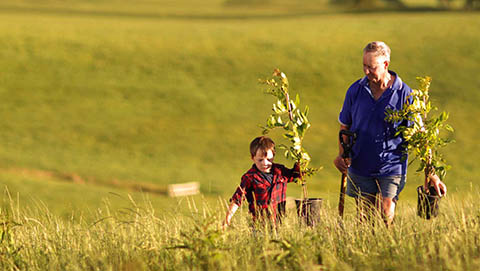 Our FY21 Annual Report is now available to download
We're proud of what we achieved together in FY21. Read about our highlights for the year, our annual results and how we're tracking towards our sustainability goals in our Annual Report, which is now available to download.